Last Week in Review: Fed Raises Rates, Home Loan Rates Decline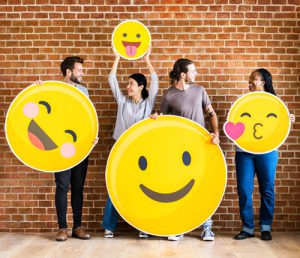 This past week, home loan rates hovered near the lowest levels in over a month as the Federal Reserve raised rates once again. Let's walk through the Fed Meeting and the other big events impacting the markets.
Fed Funds Rate Hike
"Some additional policy firming may be appropriate" – FOMC Monetary Policy Statement on 3/22/2023.
This past Wednesday, the Federal Reserve raised the Fed Funds Rate by .25%, the 9th rate hike in just over one year. This lifted The Fed Funds Rate to a range of 4.75% to 5.00%. There was some speculation the Fed may pause hiking rates at this meeting amidst the fallout of the SVB and Signature Bank failures.
The good news was the quote above along with the Fed's updated Economic Projections are suggesting one more rate hike in May, so rate hikes could be nearing the end.
Credit Tightening
"Likely to see tighter credit conditions that weigh on economic activity." FOMC Statement.
This may be the main reason rate hikes are nearing their end. The SVB failure, uncertainty around potential bank runs and overall liquidity concerns will likely lead to banks making it tougher for small business and commercial loans. As Fed Chair Powell said in his press conference last Wednesday, "Credit tightening post-bank failure is akin to rate hikes."
Lower Rates Equal Housing Relief
A backward-looking housing report may reveal better times ahead for housing. Existing-Home Sales for February rose 14.5% from January, ending a 12-month streak of declining sales.
This good reading came on the heels of improved mortgage rates in January and February. With home loan rates now within a whisker of those levels and spring in the air, better days for housing lie ahead.
Bottom line: The end of Fed rate hikes is near and long-term rates, like mortgages, may have likely already seen their peak. With mortgage rates now near the levels seen in early February, when home sales jumped, it will be no surprise to see this trend continue through spring.